Mark Zuckerberg was almost nailed by Senate Judiciary and Commerce Committee on Tuesday afternoon when he agreed to testify about the Cambridge Analytica scandal.
Facebook CEO Mark Zuckerberg found himself in a difficult position with Democratic senator Dick Durbin on Tuesday when the senator questioned him about his own personal privacy views.
Out of all the questions asked to Mark by US lawmakers, none appeared to perplex Zuckerberg than Senator's below questions and seems He Nailed him.
"Would you be comfortable sharing with us the name of the hotel you stayed in last night?" Durbin asked. Zuckerberg took a pause for good eight seconds, perplexed before ultimately responding with "no".
And Mr. Durbin was just getting started, another one
"If you've messaged anybody this week would you share with us the names of the people you've messaged?" the Democrat asked.
Looking at his unwillingness to answer even this question the senator replied ""I think that might be what this is all about". "Your right to privacy, the limits of your right to privacy, and how much you'd give away in modern America."
You can see the video here
Though Zukerberg accepted the personal responsibility for the leak of users' data in wake of Cambridge Analytica scandal by saying "I think everyone should have control over how their information is used", but it has already dented the users' trust and damaged the credibility of social media as a platform.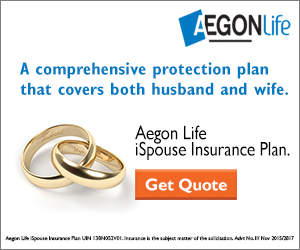 Image Credit : Justin Sullivan/Getty Images